Stewards of Saint Peter share the close bond that grows from a joint commitment to service. They gather two times each year to renew and strengthen their relationships with other Stewards and connect with the work they are supporting.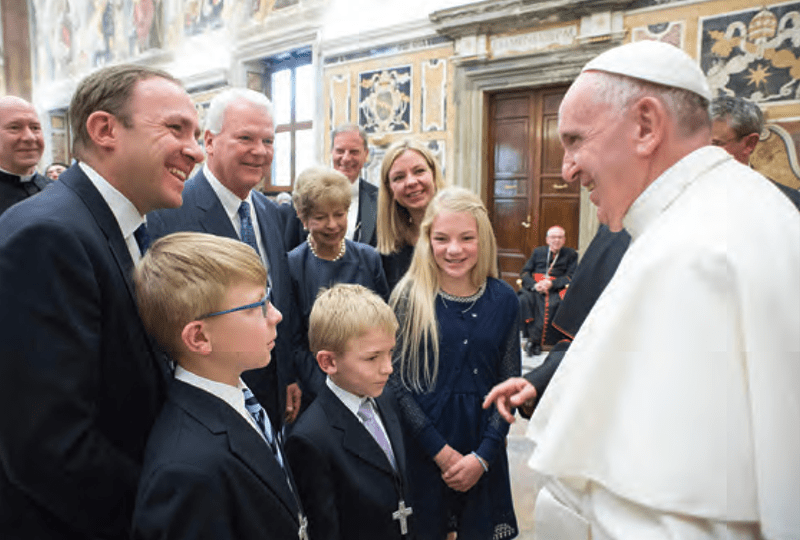 The Pilgrimage to Rome
Shortly after Easter each year, the Stewards travel to Rome to deliver their financial pledge and prayers of support to the Holy Father. They have the opportunity to meet with Cardinals, Bishops and other Church leaders, to experience the Eternal City firsthand and to attend a Papal audience.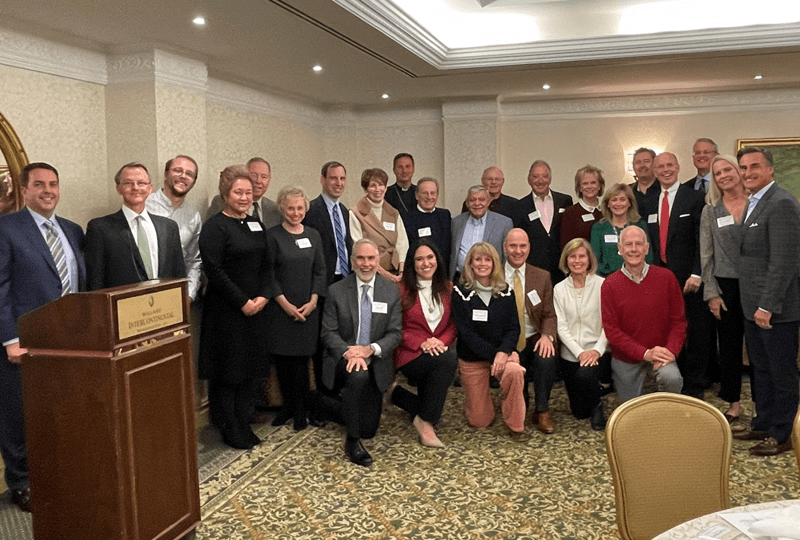 The Winter Gathering
A winter gathering in Washington, DC, provides two days of spiritual and cultural activities in conjunction with the Board of Trustees' semi-annual meeting.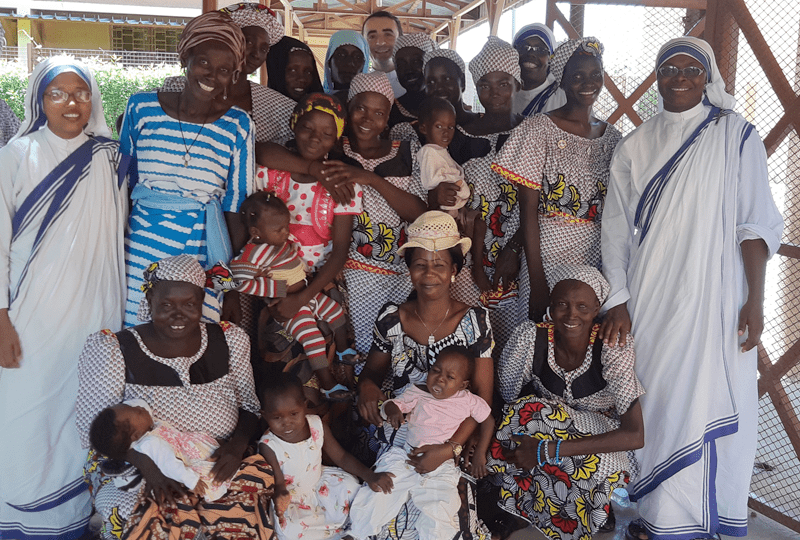 Mission Trips
In addition, Stewards may also participate in visits to projects that have received grants from the Foundation. Trips to Guatemala, El Salvador and Mexico have provided unforgettable opportunities to see the impact that Foundation grants have made on individual lives and the future of the Church.