The Foundation's grant recipients are a diverse group of parishes, dioceses and organizations around the world.
The Foundation has awarded grants to more than 2000 different projects in 121 different countries over the last 30 years.
Here are some beautiful stories from some of our most recent grant recipients!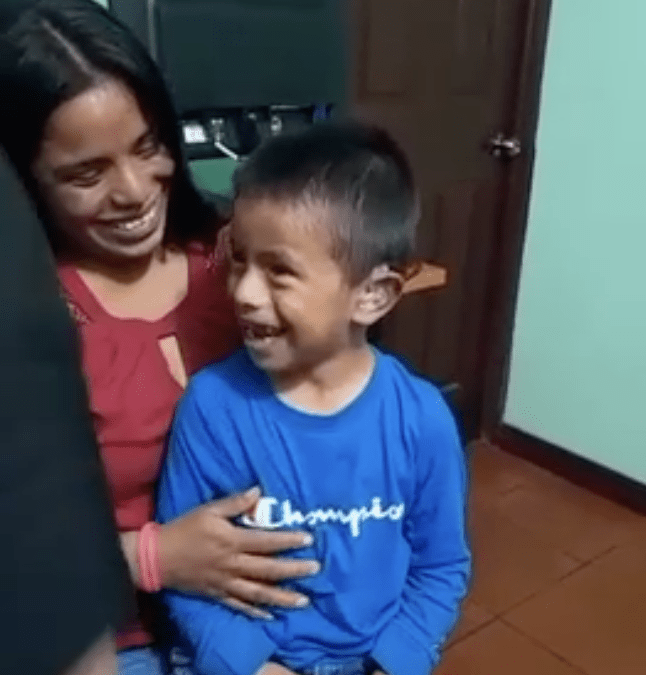 In 2022 a grant for $50,000 was awarded to Bitol Integral Development Association in the Diocese of San Marcos, Guatemala, for the financial assistance to hire three therapists for the Jawel program for children. The three therapists increased the number of patients to be treated, as each...
read more